Hong Kong warmly welcomed the Waynance team, showcasing in China's most prominent financial city how decentralized cryptocurrency payments work.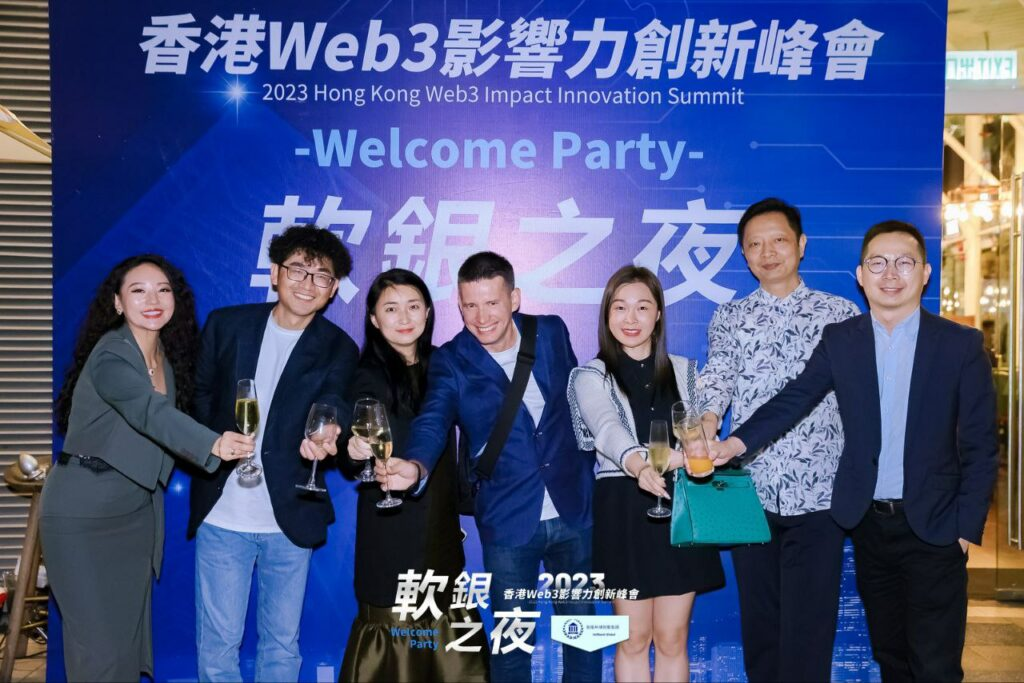 The Waynance team showcased their revolutionary decentralized cryptocurrency payment system at the Web3 Impact Innovation Summit in Hong Kong on March 27th and 28th, 2023. They spent both days engaging with entrepreneurs and politicians involved in the cryptocurrency world to explore potential partnerships in the Asian country.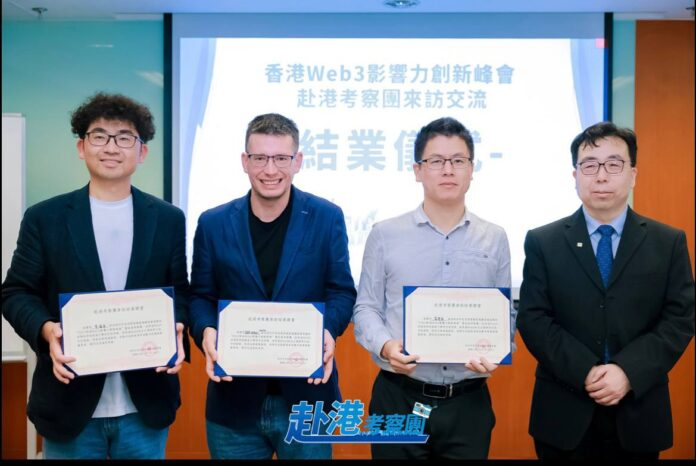 Li (COO Asia) and Eder (CIO) were the driving force behind Waynance's success in Hong Kong, as their presentation became the most anticipated talk of the event, and their booth garnered the highest footfall by a significant margin. Throughout the two-day event, they conducted numerous demonstrations of decentralized payments using Waynance's QR code-enabled payment terminal. Additionally, they showcased the city's residents how to make NFC payments with any cryptocurrency by introducing the Waynance Card, the first card linked to their proprietary custodial wallet. This card enables users to make payments at any merchant accepting the Waynance payment system.
During the congress, the Waynance team presented in detail the features and functionalities of their payment system, highlighting its compatibility with all blockchains and cryptocurrencies, transactions completed in less than 6 seconds, and its payment reversal system (Smart Contract Reverse). Attendees were impressed by the possibilities offered by the system and its potential to transform the cryptocurrency industry.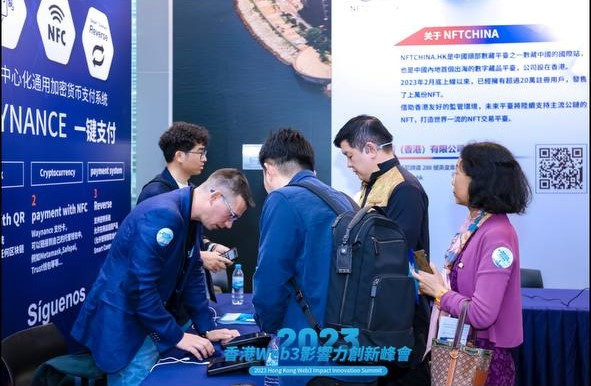 What truly caught everyone's attention was the Smart Contract Reverse feature, which allows for the reversal of any transaction in case the customer wants to return the product. This is something that had never been achieved before in the world of cryptocurrencies, making it both revolutionary and disruptive.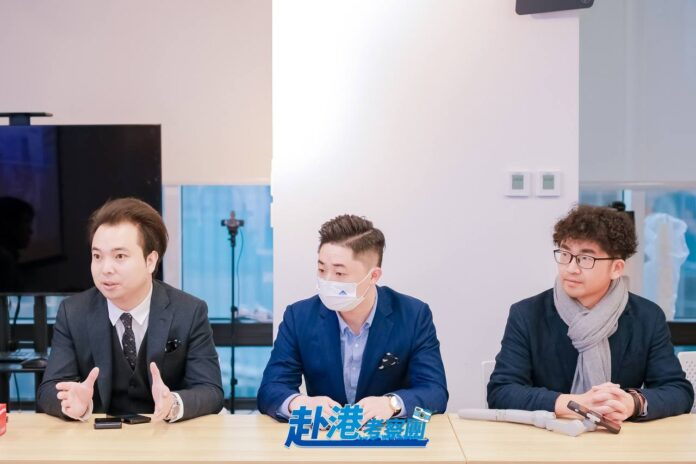 After the event, Waynance was invited to a panel discussion held in one of the most prestigious buildings in the city, where the administrative region of the Hong Kong government is located. The gathering brought together influential companies involved in the economic development of China's most prominent financial zone.
Following the debate, we reached the conclusion that the cryptocurrency payment system proved to be an innovative and revolutionary solution that will enable businesses to conduct fast, secure transactions with the ability to reverse payments if necessary.